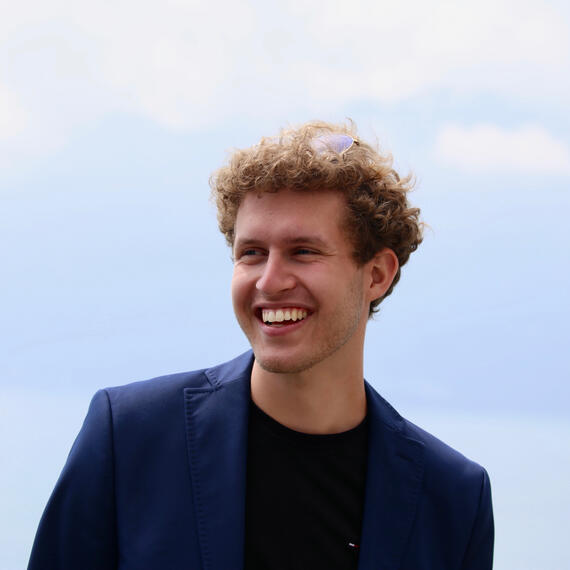 Nicolas Secretan
Freelance digital PR consultant
Providing communication advice to corporations and politicians
---
About
Specialist in corporate and political communication.
Founder of ORBIS Auctions & CREA Student.
Currently at the Foundation for Technological Innovation.
Previously: Department of Economics (DEIEP) in Lausanne & Swiss Parliament in Bern.
---
Digital PR Solutions
As a Gen-Z digital PR specialist, I bring a fresh perspective and understanding of the latest trends and technologies to corporations and politicians.With a deep knowledge of the digital landscape and a passion for communication, I help clients connect with today's audiences and build a strong online reputation that lasts.
---
Specialities
Drawing from my experience and commitment to excellence, I focus on the following areas to help clients meet their online objectives:
Social Media Management: strategy development and implementation, community management, analytics and reporting.

Content Creation: copywriting for social media, email marketing, and website content, video production and editing, website creation.

Reputation Management: building and maintaining a positive online presence, crisis management and resolution.

Paid Advertising: campaign planning and strategy, ad creation and optimization, target audience research and analysis, performance tracking.
---
Previous Work
Explore a selection of my successful online and offline campaigns worldwide.
---
Get in touch
Let's chat! I speak French, English and German.
---
© Nicolas Secretan 2023